A mixed media collection—words, images and films that motivated and moved me.
short films:
There are three production houses to which I owe a great deal of my interest in adventure film and photography: Camp 4 Collective, Duct Tape then Beer, and Reel Water Productions.
I was a junior in college, studying abroad in Salvador da Bahia, Brazil, and I felt a little lost. I had been studying journalism with an emphasis in sports reporting, but all my experiences in the field had diminished my previously ardent fandom. I was questioning what I really wanted to do with my journalism degree. I felt rather lost.
I had a pretty minimal knowledge of adventure film and photography. Sure, I knew the name Jimmy Chin, but had no insight into the businesses and the people who created the cinematic masterpieces most of the non-outdoor industry relegated to "good advertising."
These three short films inspired me, each in their own right:
Silence — Duct Tape then Beer, Reel Water Productions
The Joy of Air — Duct Tape then Beer, Reel Water Productions
The Other Way — Camp 4 Collective
I heard their messages. But more importantly, I felt them. A few weeks later I was backpacking in a remote corner of Brazil with a point and shoot. A month later, I booked a ticket to Patagonia. I didn't know what I was doing or how I ought to do it better; but damnit, I knew I'd be doing it for the rest of my life.
digital reporting
During my time in J-school at the University of Southern California, I cut my teeth covering collegiate and professional sports in Los Angeles. I followed box scores, wrote recaps and previews, made "expert predictions" (they were awful) and added my own voice to the shit-storm of talking heads in the world of sports commentary.
But at some point along the way, I discovered the work of Rick Reilly, Outside the Lines and Bob Costas (today's equivalent might be Scott Van Pelt's "One Big Thing"). I read this masterpiece, "Deadly Games" from Wright Thompson as I was studying Portuguese in hopes of working in Brazil for the 2016 Rio Olympics.
It changed the way I looked at writing on sports and culture.
For the past several years I've felt inundated with click bait, blatant marketing and streams of "content for the sake of content." I wasn't unprepared for that—I'd worked with a handful of publications that rely on it (I'd been one of those unpaid interns churning out copy). But I was feeling disappointed. It seemed as though editorial had been overtaken by advertising.
A couple years back I stumbled across this Powder article: "The Legendary Story of a Mysterious Solo Ski Mountaineer." It changed the way I viewed editorial writing in adventure sport magazines.
Page's profile of the prolific and reclusive skier, Dan Helmstadter, is a beautifully woven tale covering years of investigative work, plenty of luck and expertly written prose. This was the work I aspired toward. This was the adventure writing pinnacle.
Timeless. Thrilling. Poignant. Funny. Vulnerable.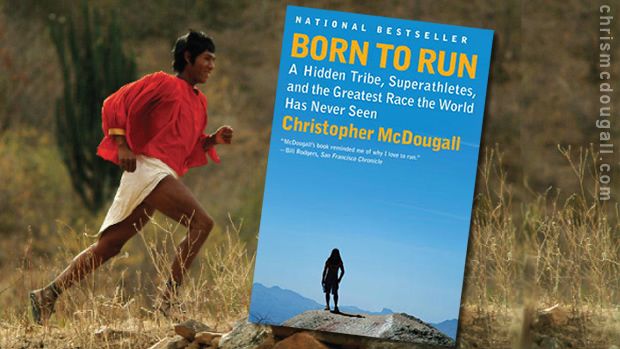 …Other Favorite Book Ever.
A testament to journalism and human performance. Finished it in two days. Could've been one. It's that good.